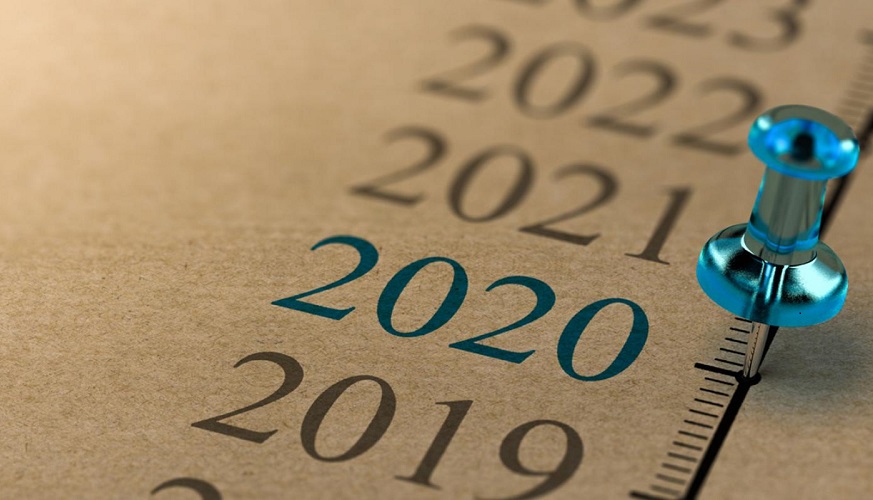 5 Professional Resolutions to Try This Year
We had a good break over the holidays here at Cybera Digital, and now we're getting back into the swing of things!
We have some exciting new projects to launch, and a few other bits and pieces on the go, but it's hard to achieve any of it and find that New Year enthusiasm without our strategy sessions and some good old-fashioned goal-setting!
Since our process has worked for us so far, we thought we'd share some concepts with you so that you could benefit from them too!
1. Strategy, strategy, strategy!
When we want to re-evaluate where we're heading as a business, we always run a strategy session for ourselves. We generally do about 2 per year, and they always help re-focus and re-imagine how we see Cybera Digital helping our customers moving forward, and ways in which we can improve.
2. Setting realistic goals
As part of our strategy session we figure out what our goals are, and prioritise them by first determining how desirable the goal is, and then how achievable it is. This helps us to set realistic goals that we can achieve in the short-term, while still keeping an eye on our medium and long term goals.
Achieving your goals can sometimes be overwhelming, so if you ever feel as though you've come across a goal that needs to be resolved but just feels too big, it's important to consider breaking it up into smaller (more manageable) tasks.
3. Be more accountable
It's hard to stick to your goals on your own. The key is finding someone reliable and as truly committed to wanting the same outcome as you.
We came up with our goals as a team, and we are each accountable for achieving them.
You should consider weekly stand-ups with your team where you can check the status of everything you need to get done for the week, and cover any problems that your teammates may be struggling with.
4.Try something new!
At Cybera Digital, we can sometimes get our heads stuck in the nitty-gritty of project specifics, concentrating on the finer points of pushing pixels or optimising a marketing campaign.
It's important that you take time out of what you're most focused on, and try something new.
Maybe you haven't tried out the newest social network, or maybe you need to send out an email campaign, or try a new in-store promotion that you're not sure will work.
Just give it a try!
It's easy to get bogged down in all the little details and make sure something's "perfect" before releasing it to the public.
Remember: there's no such thing as perfection.
With every attempt you will learn something new that you can put towards your next challenge.
5. Have fun!
At Cybera Digital, we aim to achieve our goals while still having fun along the way.
When our clients see that we work well as a team and enjoy each others' company, they feel comfortable knowing that it's a collaborative effort, with all members of the team having mutual respect, and that we're all doing our best so that they can succeed.
Conclusion
Business isn't just about making money. It's about helping and connecting with people on a deeper level, while trying things that are so often out of our comfort zone.
If you need help determining your goals, contact us to discuss our strategy sessions and how they could work for you.