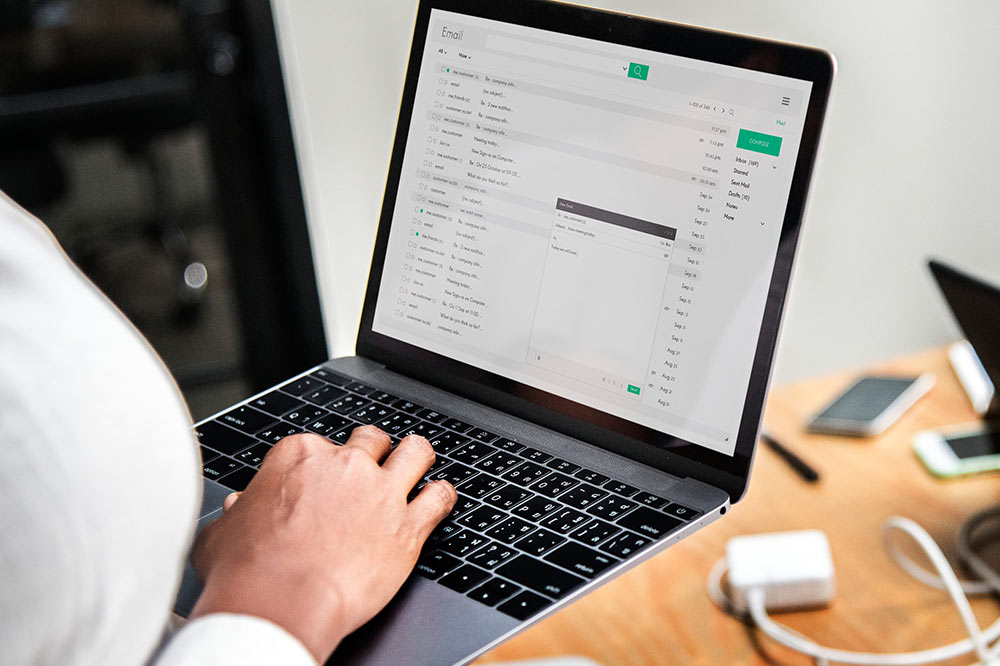 At Cybera Digital, we are continuously striving to find new ways to help market our clients' businesses. One of the most popular ways to market online is still via email.
A recent survey conducted by www.slinkydigital.com.au stated that over 80% of professionals opt for email marketing rather than social media to boost their brand. This research means that email is still currently leading the way for digital marketing despite the growing popularity of social media channels such as Facebook and Instagram.
With that in mind, we've put together a few tips for you to help target your audience with email marketing.
Look The Part
Be sure to send any emails from a professional email or business email address. Never send from a personal account. Its never a good look to receive a business themed email from "dazandkaz2010@gmail.com"!
If you don't have a business email address, make sure you set one up and remember to include a company logo within your email send-outs.
Be Welcoming
A welcome email is always a great start when interacting with a customer for the first time. Thank them for being part of your business and even offer an incentive such as a discount of their first order to make signing up to receive emails from you worthwhile. Encourage them to share this experience with their friends too, the more people on that database, the better!