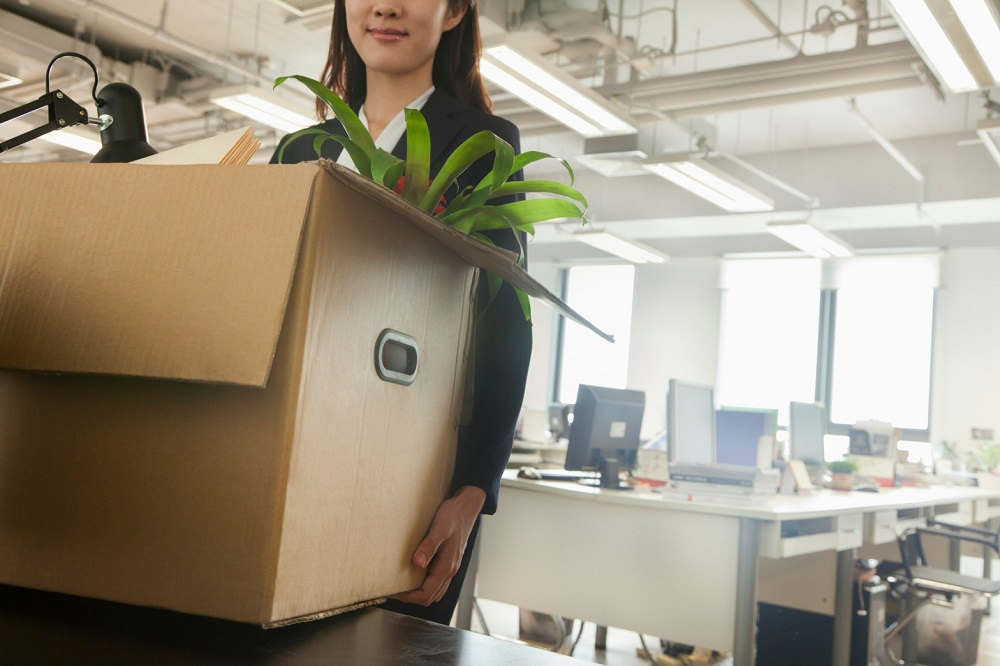 Moving to new offices is not only a big decision for a business, the planning and implementation of it is also a significant undertaking. One of the ways that office relocation can be made as stress-free as possible for all concerned, is by hiring professional removalists, who can advise, help plan it, and implement it.
However, there are other options, such as doing it all yourself, or simply hiring someone for the day who has a van, and so to help decide whether a professional removalist company is the right choice for your business's move, here are some of the advantages and disadvantages of hiring one.
Advantages
They Can Plan Office Relocations Of Any Kind
Your business is unique and therefore your office relocation will also be unique with respect to the amount of equipment being moved, the new office layout and the distances from your old office to your new one. Professional removalists have experience of planning for any type of office relocation, including those which are from one side of the country to the other.
They Will Advise On Every Aspect Of Your Office Relocation
With the vast levels of experience that professional removalists have, they will be able to advise you, and your staff if necessary, on every aspect of your office relocation. This can include advice on creating checklists, packing materials, the order in which equipment should be moved, and how to make the moving day run as smoothly as possible.