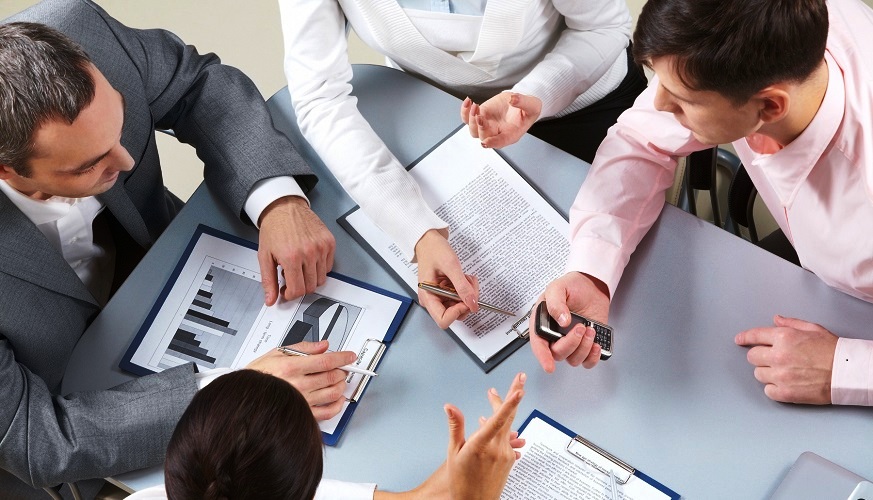 From the earliest days of mankind when cavemen would trade furs for food, until the modern-day, when multi-billion dollar deals are agreed in opulent board rooms, the art of negotiation has been employed. Whether it is the business owner negotiating the deal or their commercial lawyer, the desire to achieve a favourable outcome is uppermost in their minds.
Where these negotiations become especially detailed is when they get to the sharp end of proceedings and the contract itself is being negotiated. Bear in mind, the contract will be the legally binding agreement which both parties must adhere to so ensuring there is nothing in it that will cause problems for your business, is crucial.
Now, many a book and training course has been published on the art of negotiation so we are not going to pretend we can come anywhere close to teaching you negotiation skills from A to Z. However, here are our top 5 tips to make the negotiation of a contract more likely to favour you than not.
#1 Don't Rush It
A contract negotiation is not a race to see how quickly it can be done, so slow it down and go at a pace you are comfortable with. Take time to understand everything that is being proposed and remember that a rushed decision is normally a poor decision.