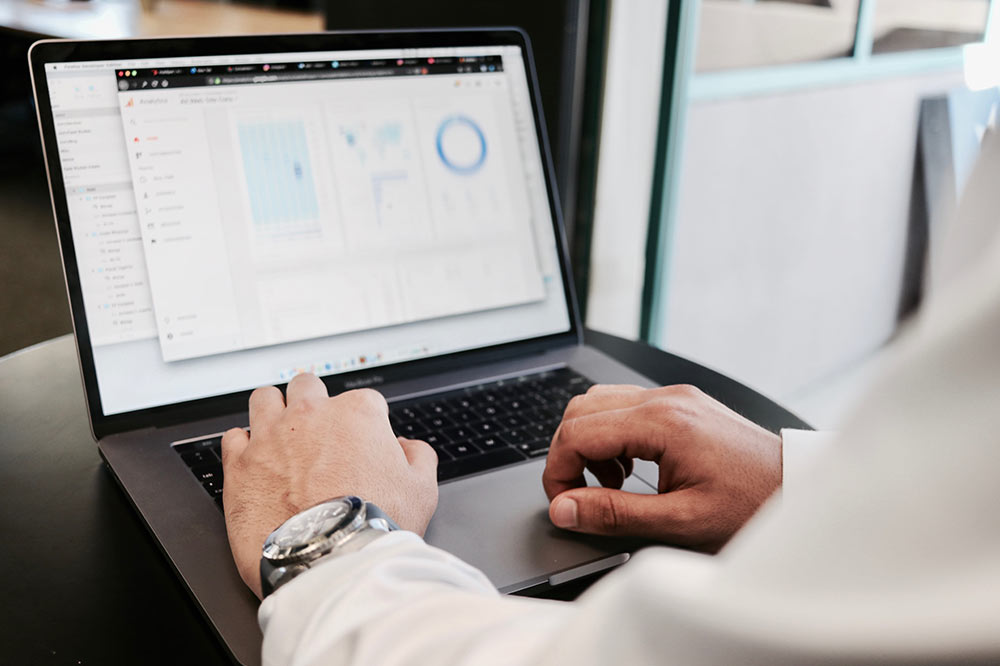 Website design can often be overlooked by businesses that are venturing into the deep, dark world of SEO for the first time. In fact, a lot of businesses with well established websites don't always understand the need to update their website in order to avoid not ranking well in search engines.
When putting focus on SEO, it's important to evaluate your website and look for any areas that could be causing harm to current or future search strategies you might have.
Here are 3 things you should look at first:
1. Website Imagery
Images are a great way of selling a product or service to your customers and having some strong imagery on your website is an important design factor, but all images need to be optimised in order to help your SEO rankings.
You can optimise your images by:
Having descriptive filenames so search engines (and users) can find them.
Scaling the images to the right size for the space where it will be displayed on your website. This will reduce the overall file size of the image, which will improve the speed of the page.
Adding caption text for the image where appropriate.
Including descriptive text of the image in its alt attribute.