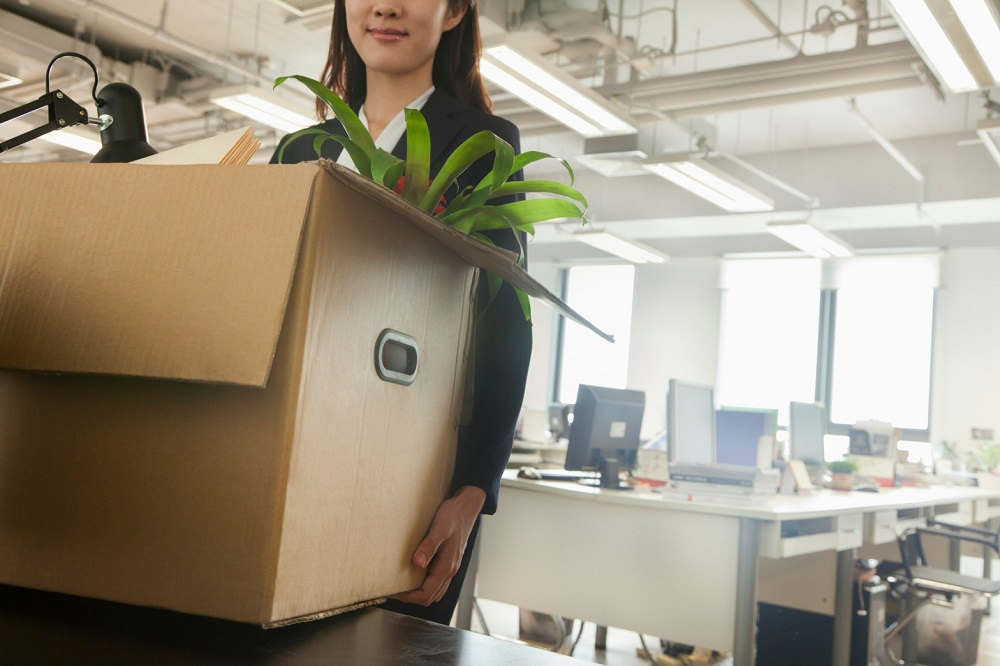 Advantages And Disadvantages Of Hiring A Professional Office Relocation Company
Moving to new offices is not only a big decision for a business, the planning and implementation of it is also a significant undertaking. One of the ways that office relocation can be made as stress-free as possible for all concerned, is by hiring professional removalists, who can advise, help plan it, and implement it.
However, there are other options, such as doing it all yourself, or simply hiring someone for the day who has a van, and so to help decide whether a professional removalist company is the right choice for your business's move, here are some of the advantages and disadvantages of hiring one.
Advantages
They Can Plan Office Relocations Of Any Kind
Your business is unique and therefore your office relocation will also be unique with respect to the amount of equipment being moved, the new office layout and the distances from your old office to your new one. Professional removalists have experience of planning for any type of office relocation, including those which are from one side of the country to the other.
They Will Advise On Every Aspect Of Your Office Relocation
With the vast levels of experience that professional removalists have, they will be able to advise you, and your staff if necessary, on every aspect of your office relocation. This can include advice on creating checklists, packing materials, the order in which equipment should be moved, and how to make the moving day run as smoothly as possible.
They Can Provide The Appropriate Packing Materials
One of the most important elements of a successful office relocation is not the vans or even the removalist team, but the packing materials that are used. These are essential in ensuring everything arrives undamaged and in one piece at the new location. The best professional removalists can provide packing materials for a relatively small fee, and some even offer a packing service, where their team packs everything for you.
Your Items Will All Be Insured Against Damage Or Loss
One issue you would have carrying out your office removal on your own, or by hiring a man with a van, is that if anything gets damaged, or worse, goes missing during transit, you are unlikely to be insured for them. On the contrary, removalist companies all have comprehensive insurance policies meaning that you will be covered against any lost or damaged items.
Disadvantages
It Takes Time To Research And Find T He Right Removalists
One disadvantage of deciding to use removalists is that you need to take time out of your schedule to research in order to discover one that you are convinced will be suitable. This will mean visiting their websites, finding reviews, and then shortlisting them before requesting quotations. Thereafter, you then need to consider the quotes before ultimately choosing which one.
You May Have To Move On Based On Their Diary, Not Yours
Removalists with a great reputation tend to be busy, simply because they have lots of people recommending them. They also only have a finite number of resources, including staff, so instead of your office relocation taking place on a day that suits you, it must be done when the removalists have a space in their diary.
You Have To Pay Them
An obvious disadvantage is that you will need to pay removalists for their services, and they are going to cost more than amateurs would. However, the value is in knowing that they will ensure your office relocation goes smoothly and it will be done professionally.